Your company processes, converses, prepares, preserves and/or packages foodstuff. All of which need to happen in controlled environments. But how can you guarantee your customers the best and most consistent quality? By investing in a cleanroom crane.
There are many benefits to a good crane. Not only does it make your production process run more efficiently, but it also gives you better control of the process. Together, we will look for the best hoisting solution for your cleanroom. Because a smooth production process can extend the shelf life of your products considerably.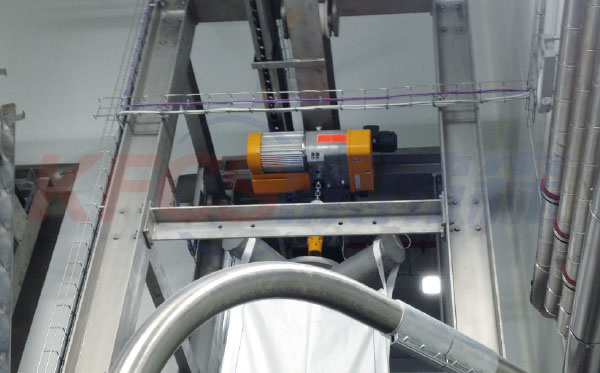 What about the environmental requirements within the food industry? Just like a cleanroom design, our cranes are designed to limit contamination and minimalize formation of microorganisms.