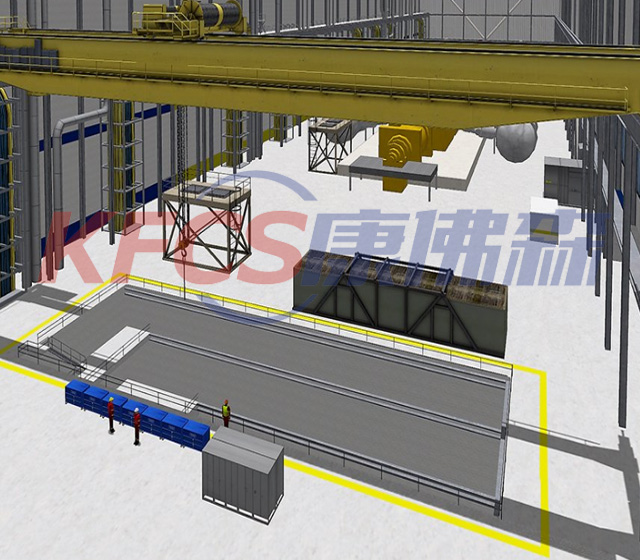 Workstation Cranes
Freestanding Workstation Cranes
Workstation cranes are bridge cranes like the ones mentioned above, except instead of using the building as their support they have their own floor mounted supports.
Sometimes you don't have the need for a bridge crane that spans the whole width of your building. You might just need to lift heavy things in one part of the building so anything more would be a waste.
Alternatively maybe your building isn't strong enough to support a single or double girder crane.
There are a lot of pole barn buildings around my area and I personally wouldn't want to be anywhere near a pole barn that is trying to support a 15 ton load!
In these cases it is much safer, and I would say necessary to use a workstation crane.
These cranes are very popular options for garage mechanics and fabricators.
Because they don't rely on your building's structural integrity, they can be placed almost anywhere.
They are also used in big manufacturing plants that don't need to have a crane accessible to the entire factory floor.
Their lifting capability can range from around half a ton to several tons.
These can start around the ten thousand dollar mark and work their way up from there, depending on how much weight needs to be lifted.
The cost also depends on how much space needs to be covered. The bigger the area that needs covering, the more supports are needed.