5t Single Girder Overhead Crane Price with Electric Hoist for Clean Room
1. Product configuration:
1. Using stainless steel hook, German standard design, beautiful appearance, small size and large bearing capacity;
2. The chain adopts a "three-proof" protective cover, which can be stretched freely;
3. The outer shell is made of integral die-casting aluminum, which is light in weight, high in strength and good in heat dissipation;
4. The motor adopts invisible design and is small in size;
5. Driven by aseptic reduction motor, injected with food-grade industrial gear oil, no noise;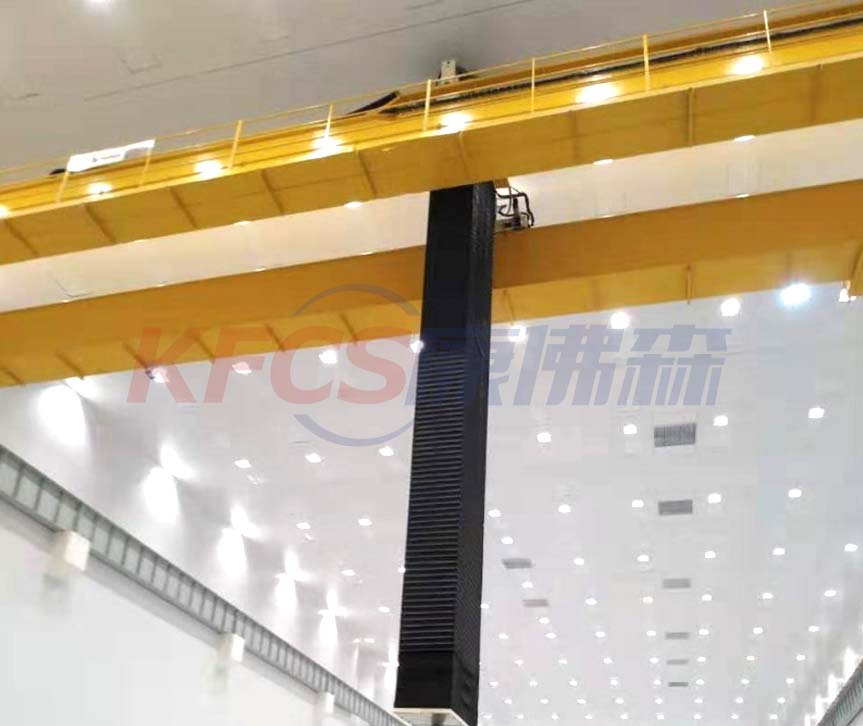 6. The driving wheel is made of high-strength engineering plastic, which is wear-resistant and does not produce dust;
7. The horizontal guide wheel is accurately positioned, the transmission parts are chrome-plated, and no dust is attached;
8. The frame is made of stainless steel with high strength.
2. Product Features:
1. Clean and wear-resistant, no dust, no vacuuming, anti-static design
2. Low failure rate and high operational reliability
3. Wide debugging range and accurate positioning
4. Maximize the use of space
5. Smooth operation, beautiful appearance, patented product