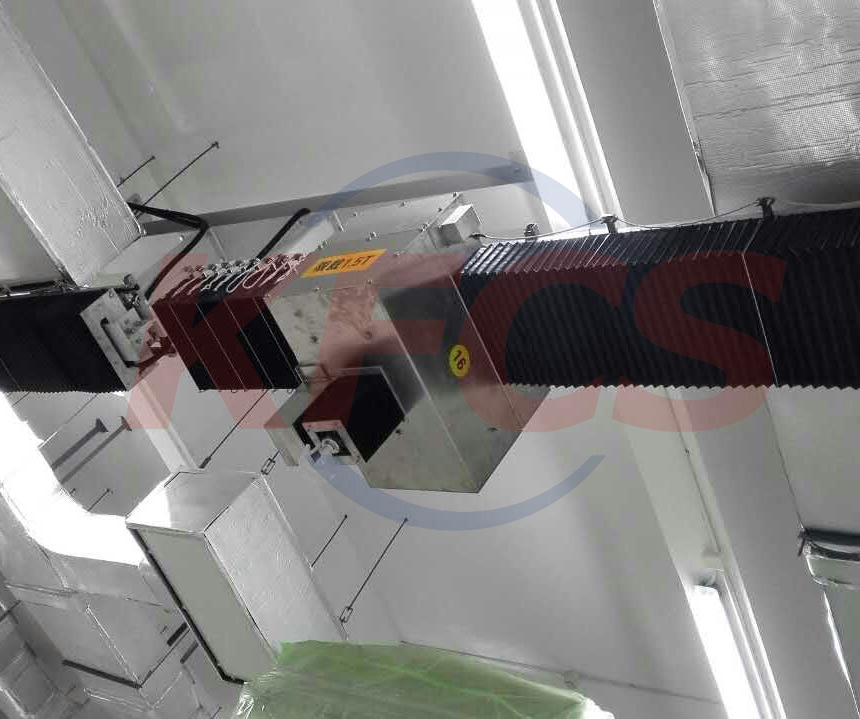 The clean room electric hoist is a light and small lifting equipment suitable for use in a clean environment. Clean room electric hoist is one of the main lifting equipment of KFCS. We have insisted on scientific and technological innovation for many years, all proceeding from the interests of customers, integrity-based, quality first, the clean room electric hoist produced by the majority of users. favorite. We are committed to providing customers with long-term safe and reliable clean room electric hoists, making customers' material handling easier and more convenient, and creating continuous value for customers. ,
Advantages of clean room electric hoist:
1. Full frequency conversion control to achieve millimeter-level accuracy
2. Polished stainless steel cover, the whole machine cover is protected
3. The steel wire rope is made of stainless steel and is equipped with a high-strength nylon rope guide to reduce dust generation
4. Overload limiter, lifting height limiter, load monitoring and recording unit
5. Stainless steel wheels, with stainless steel rails, reduce dust generation
6. Standard module of stainless steel hook group with stainless steel pulley
7. The surface of the double outlet rope is chrome-plated reel, and the hook has no horizontal offset
8. The running drive and hoisting drive are fully enclosed, high-sealed reducer, fanless motor with high protection level, and double-sealed brake.
9. The electrical control system is designed with IP55 protection grade, the metal parts are made of stainless steel, and the surfaces of the connecting parts (bolts and nuts, etc.) are treated with Dacromet.
10. Extremely low headroom, extremely small limit size, maximum utilization of plant space
11. Maximum lifting weight 25t
Workplaces with cleanliness requirements for medicine, food, electronics, etc.