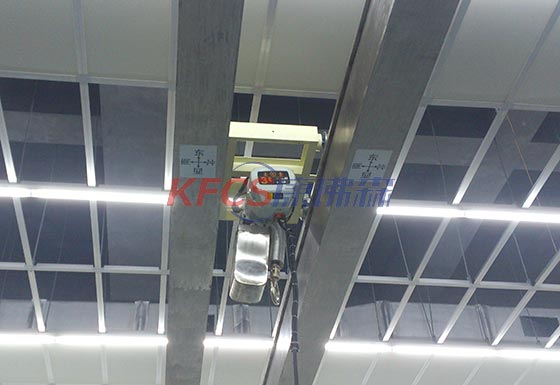 We are a leading manufacturer in China,we produce various types of overhead clean room cranes for different needs of customers. Overhead Clean Room Crane is an important kind of equipment in clean room processing industry. It is an essential unit for material conveying, which is widely used in preventing cross infection in light industrial and medical sectors.
Our overhead clean room cranes move loads in pharmaceutical, food and beverage and electronic industries. They are the cranes of choice when it comes to transporting delicate and precise machinery and components with minimal handling during assembly.
All of our overhead cranes are designed and manufactured in-house with a high level of expertise. We emphasize on quality, reliability and productivity. Each crane is built with quality parts to ensure an extended life span.