You require extremely hygienic cranes. Our cleanroom cranes have smooth surfaces that are easy to clean and coatings with silver ions to limit the growth of microorganisms and bacteria. Furthermore, our cranes have optimal accuracy and work silently. With our solution, the quality of your end product will be consistent and high-quality.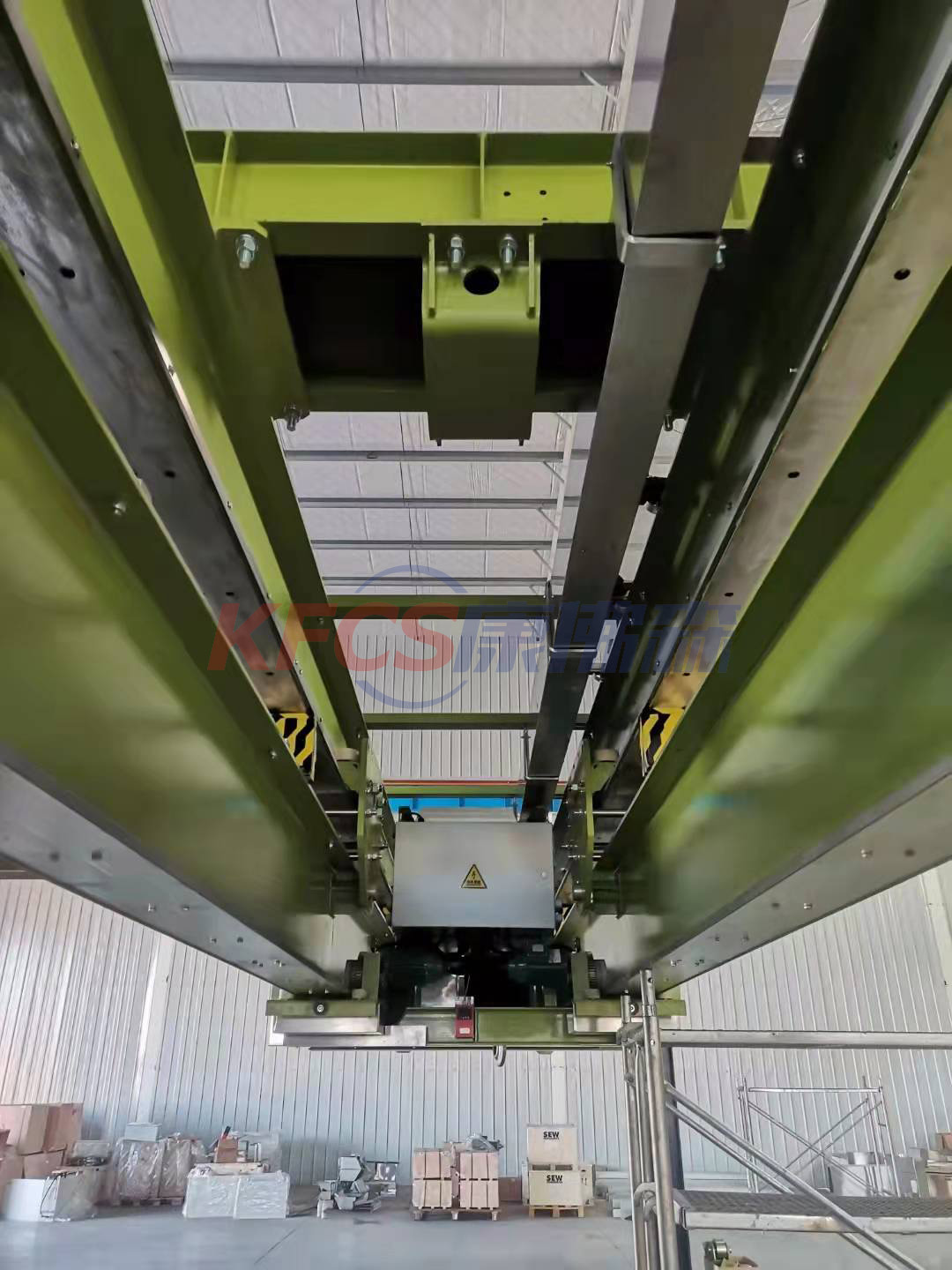 Pharma Double girder overhead crane
can be applied for all markets and is especially designed for small span applications. It is perfectly suited for maintenance activities. All components are made of steel and stainless steel to guarantee total cleanness in controlled environments.
Pharma Double girder overhead crane,
Purchasing cleanroom cranes,cleanroom
double girder overhead crane